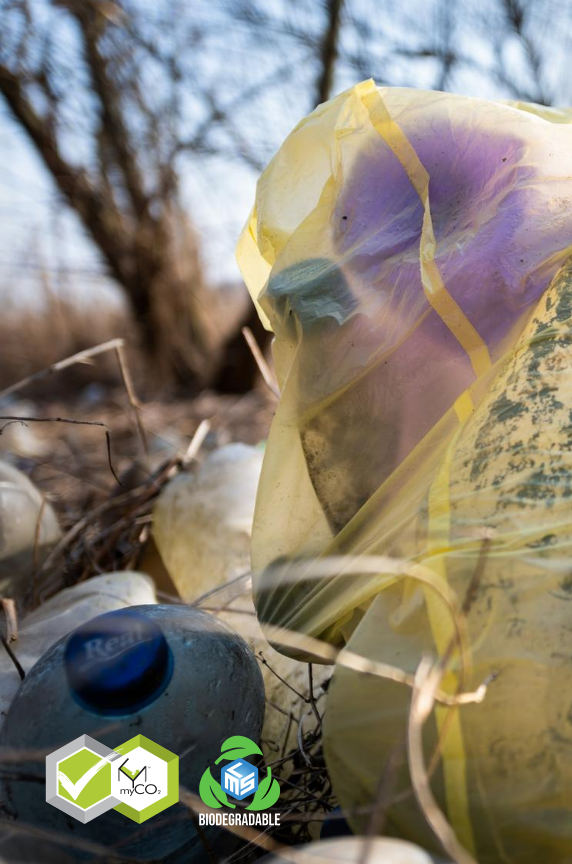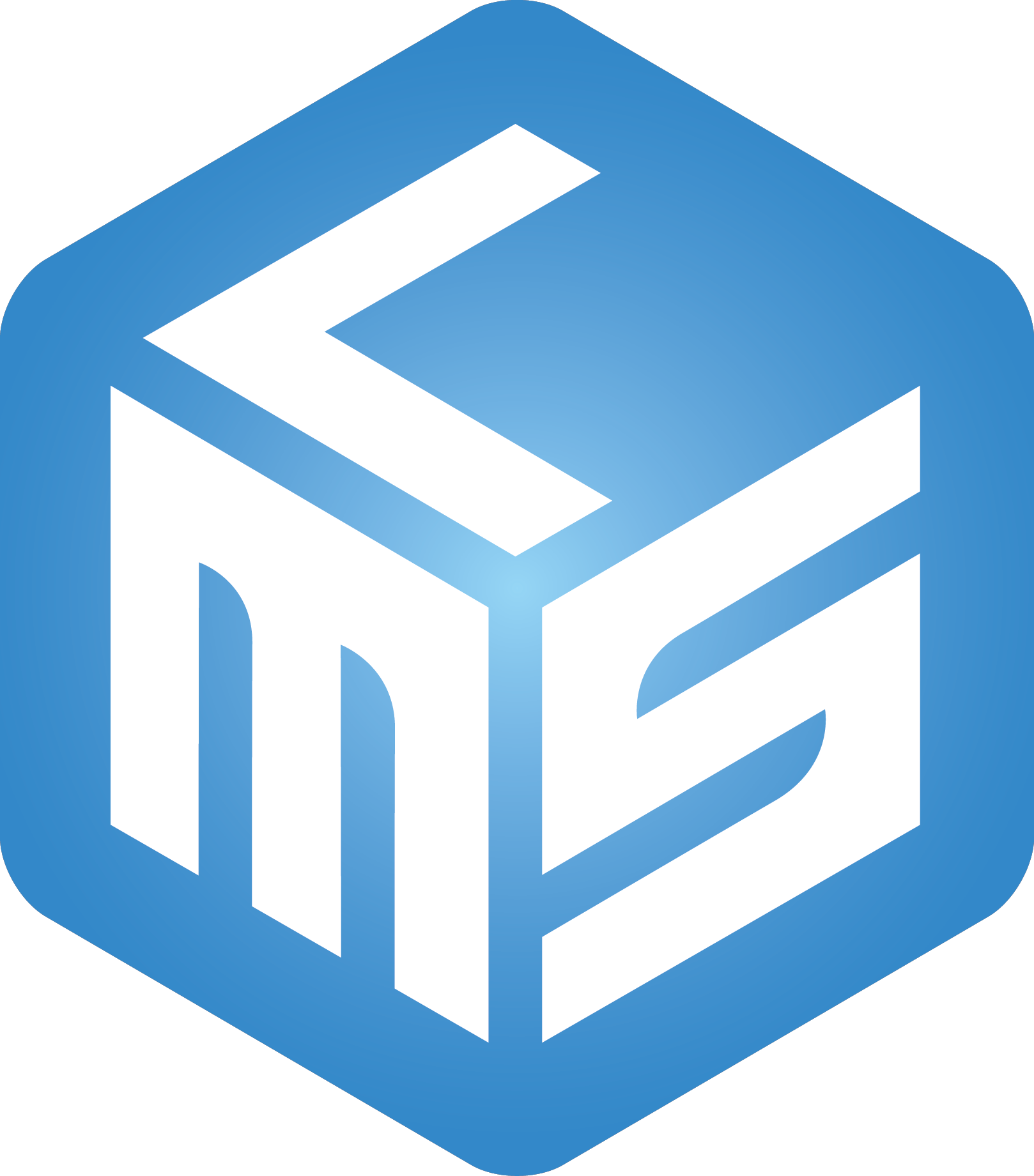 ---
ISO 14024: Type I environmental labelling
What is the Biodegradable Ecolabelling Program?
This Biodegradable Ecolabelling Program describes the requirements for third-party substantiation of biodegradability claims asserted by companies regarding polyolefin products. This Environmental Ecolabelling program allows a company:
To demonstrate that the product or products assessed by MYCERT following ISO14024 Ecolabel requirements meet the technical specifications for a biodegradable polyolefin in an open-air terrestrial environment based on the PAS 9017:2020 framework.
To make claims about its product that conform to the institutional Guides for the Use of Environmental Claims that polyolefins enable biodegradability in an open-air terrestrial environment.
To make a self-declared environmental claim under ISO 14021:1999.
Why does the company pursue the Biodegradable Ecolabelling Program?
Growing concerns about plastic pollution and littering are a huge problem globally, for which biodegradability has not been a viable solution. However, that's now partly changed with the development of a technique that allows polyolefins to degrade in the open air on land. The Environmental Ecolabeling Program specifies the requirements that enable the biodegradability of polyolefins in an open-air terrestrial environment following the PAS 9017:2020 framework to facilitate claims of biodegradability.
How to obtain the Biodegradable Ecolabel?
Requirements for biodegradability Ecolabel include:
Evaluation of the composition of polyolefins and the additive technology employed.
Establishment of precise and consistent protocols for testing at every phase, including:
Subjecting test polyolefin materials to weathering conditions for a predetermined duration, alongside chemical analysis, to derive quantifiable measurements of the chemical transformation into wax.
Conducting eco-toxicity assessments on the resulting wax to ensure the absence of hazardous substances.
Performing biodegradation testing under mesophilic conditions within soil.
Specify a uniform testing protocol for implementation at each evaluation stage, encompassing the testing processes and chemical analyses.
Compilation and presentation of data upon completing each testing stage, accompanied by precise specifications indicating adherence to the requirements outlined in the PAS 9017:2020 framework. A detailed ingredient review, product testing when appropriate, a documented quality control system, and compliance of a certified product with internationally accepted biodegradability criteria.
What do MyCO2 offer?
We offer independent verification and assurance services on type I environmental labels to enhance transparency and confidence in polyolefin products' biodegradability. The LDPE, HDPE, and PP products that comply with the Biodegradable Ecolabelling program can use the mark in their product.