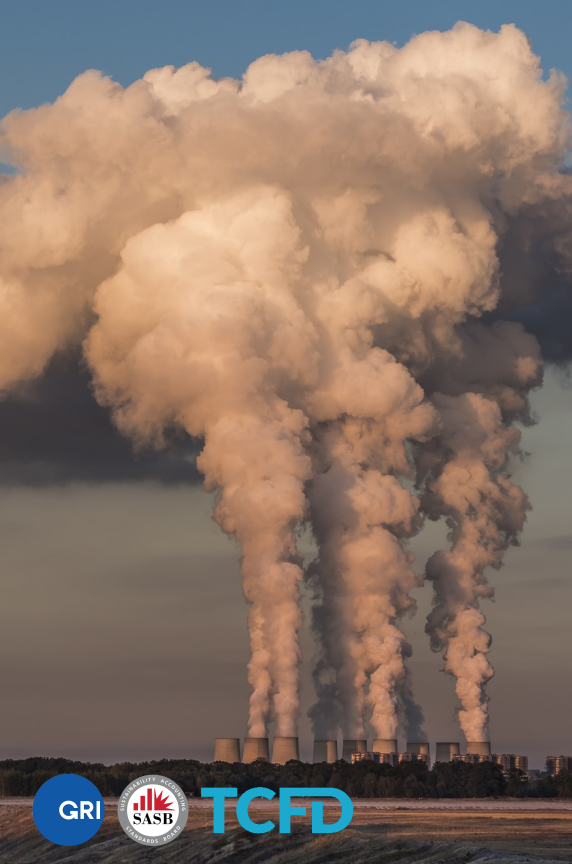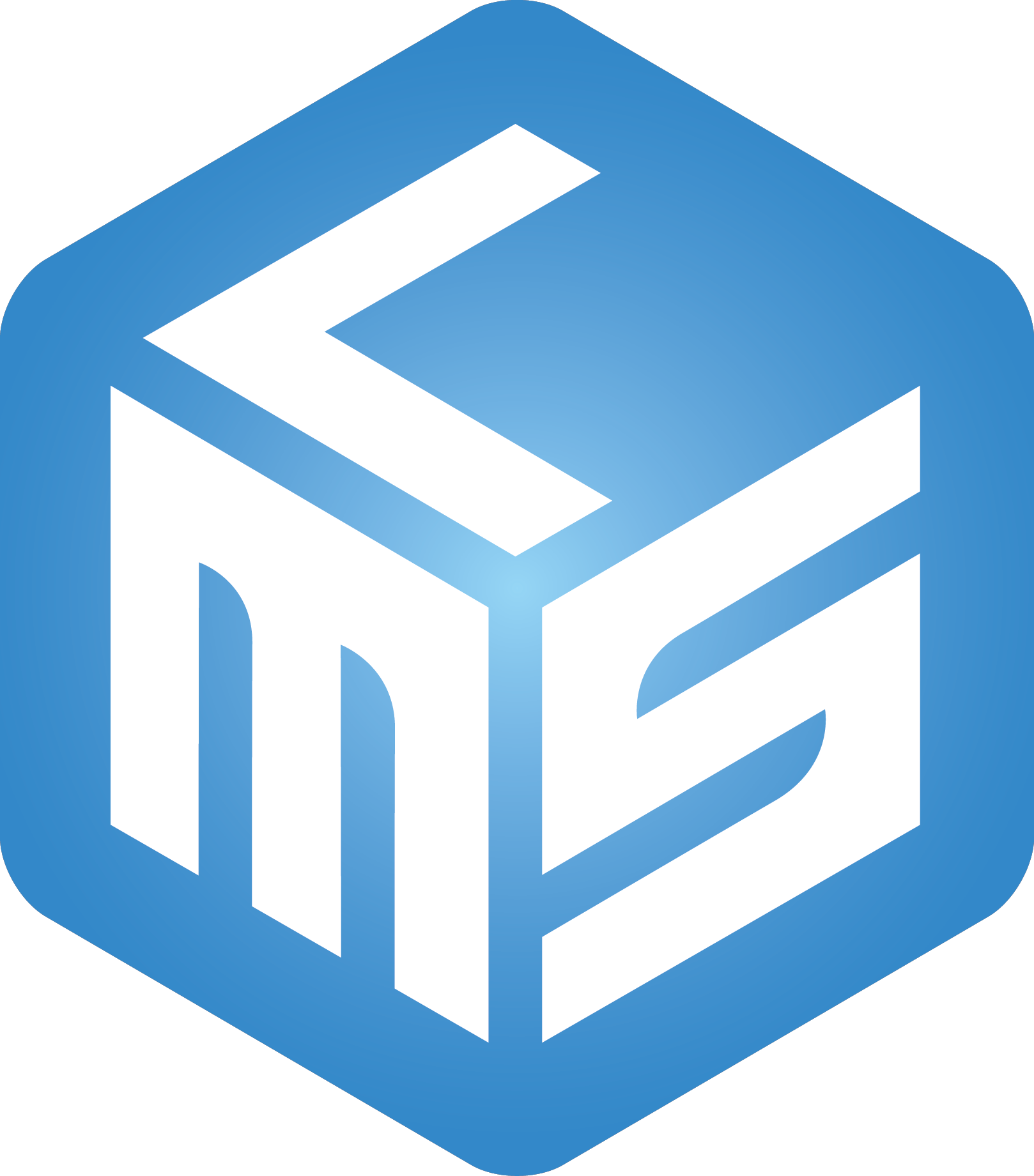 ---
ESG Assurance: Ensuring Confidence in Your Sustainability Journey
What is ESG reporting?
In the evolving landscape of business, Environmental, Social, and Governance (ESG) practices are becoming increasingly integrated into organisations. How a company incorporates sustainability is a distinctive factor in its brand and market identity. With more companies committing to NetZero goals and investing in ESG initiatives, the demand for credible ESG reporting has grown.
What is ISO 14016 and AA1000AS?
Companies are seeking independent assurance for their ESG disclosures to address this demand. This assurance, in accordance with ISO 14016, is vital for effective communication and transparency with stakeholders, including investors, employees, and consumers, about environmental information. Regulatory pressures also emphasise the importance of third-party verification, further emphasising the need for reliable and accurate information. Furthermore, MyCO2's multi-disciplinary team, comprising skilled process auditors, accountants, and engineers, collaborates with your organisation to develop and execute a verification plan aligned with internationally recognised standards like AA1000AS. The outcome is a comprehensive report detailing the data collection process and highlighting opportunities for data enhancement. With our audit expertise, your organisation and its stakeholders can be confident that your reports genuinely reflect your initiatives and progress.
What do MyCO2 offer?
We offer ESG Assurance, an independent verification process for sustainability disclosures and reporting, seamlessly integrated into our comprehensive sustainabilit solutions. Our verification procedures adhere to relevant standards such as the AA1000 AccountAbility Principles Standard, ISO 14016, and the GHG Protocol. Additionally our ESG Assurance spans major reporting frameworks, encompassing:
The Global Reporting Initiative (GRI)
The United Nations Sustainable Development Goals (UNSDG)
The Financial Stability Board's Task Force on Climate-related Financial Disclosures (TCFD)
The Sustainability Accounting Standards Board (SASB)
SGX 27 core metrics
Bursa Sustainability Reporting Guide