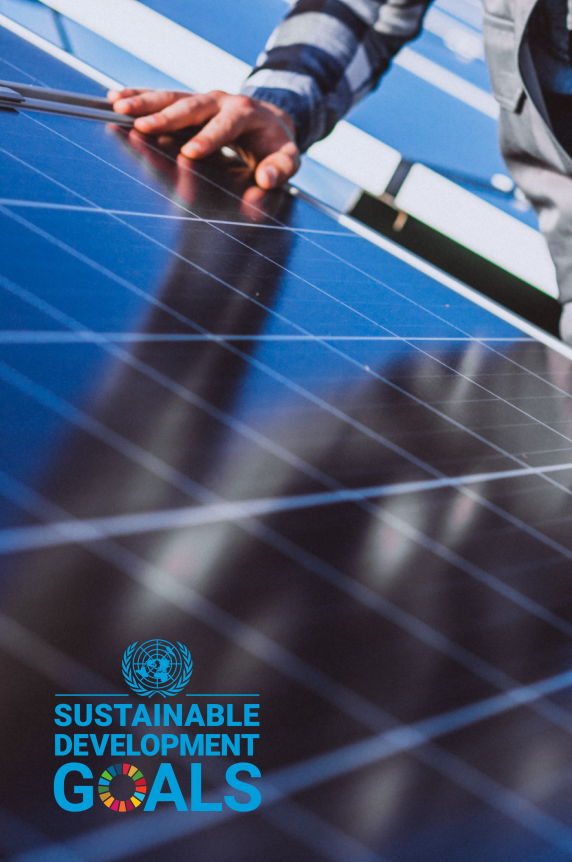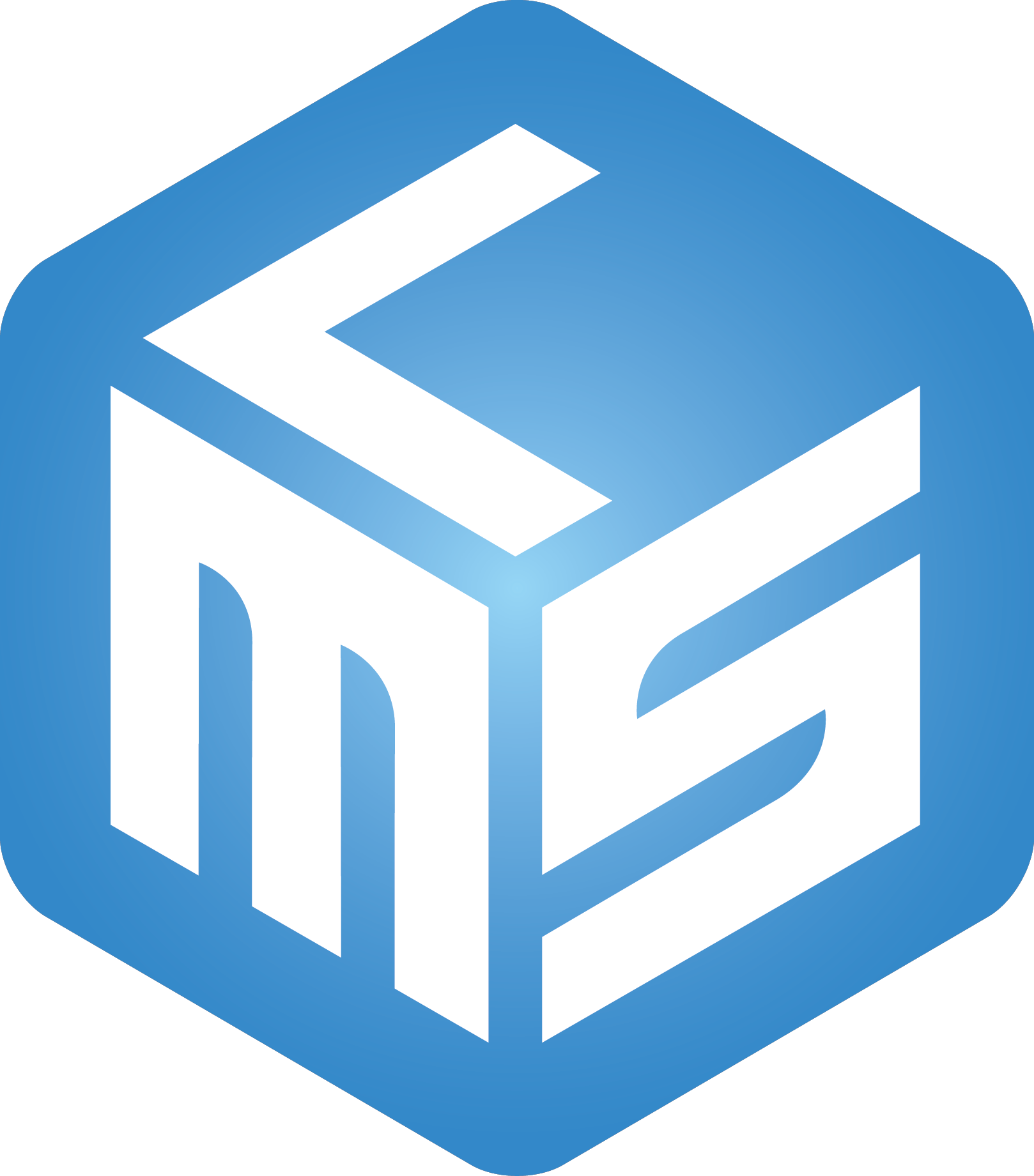 ---
ISO 14064-1: Organisation Quantification of Greenhouse Gases (GHG)
What is ISO 14064-1?
This standard outlines the principles and prerequisites for devising, establishing, administering, and disclosing an organisation's or company's GHG emissions. Organisations may undertake GHG emissions inventory and reporting for diverse motives. These include contributions to their yearly reports, communication with customers, adherence to regulatory or investor reporting obligations, or public acknowledgement of their accomplishments in emission reduction.
Why does the company conduct GHG inventory?
Various entities, including governments, investors, stock exchanges, and enterprises, have instituted reporting mandates. They are exerting pressure on businesses to diminish emissions across their value chains. Standards for inventory and reporting, such as the GHG Protocol and ISO 14064, bolster disclosure mechanisms. These mechanisms are increasingly prevalent among leading corporations, serving as platforms to communicate their environmental, social, and governance endeavours. Prominent disclosure tools Global Reporting Initiative (GRI), the Task Force on Climate-Related Financial Disclosures (TCFD), the Sustainability Accounting Standards Board (SASB), the establishment of science-based reduction targets, and more.
What do MyCO2 offer?
Regardless of the disclosure avenue best suited for your organisation, MyCO2 stands poised to guide you through the formulation of Scope 1, 2, and 3 GHG emissions and assist in navigating disclosure requisites. MyCO2 verifies organisations' emissions of scopes 1, 2 and 3 amid the global drive to curtail Greenhouse Gas (GHG) emissions. MyCO2 stands by its clients, aiding them in compiling and presenting their GHG emissions inventories, aligning with internationally recognised benchmarks like ISO 14064-1 standard.