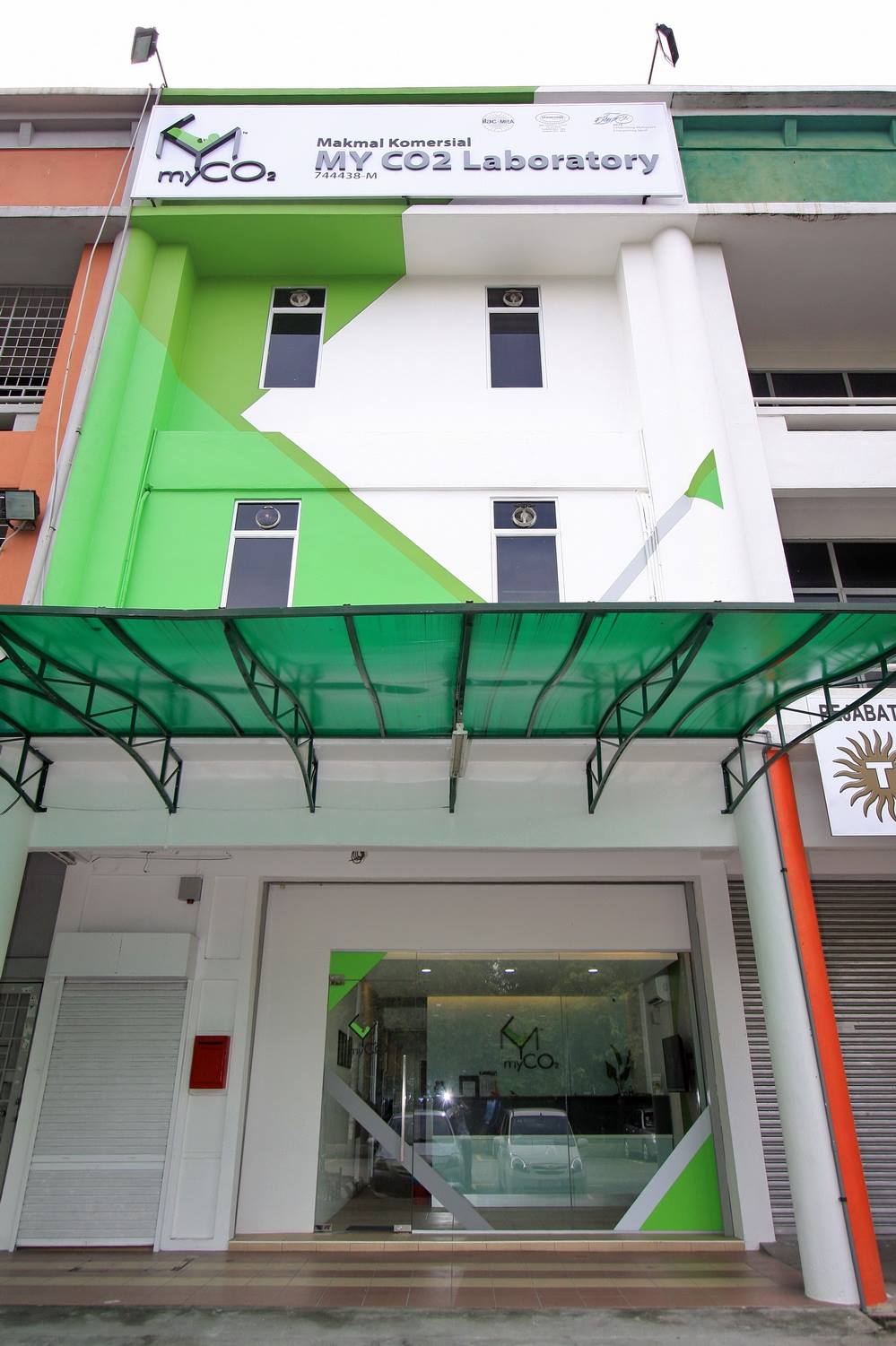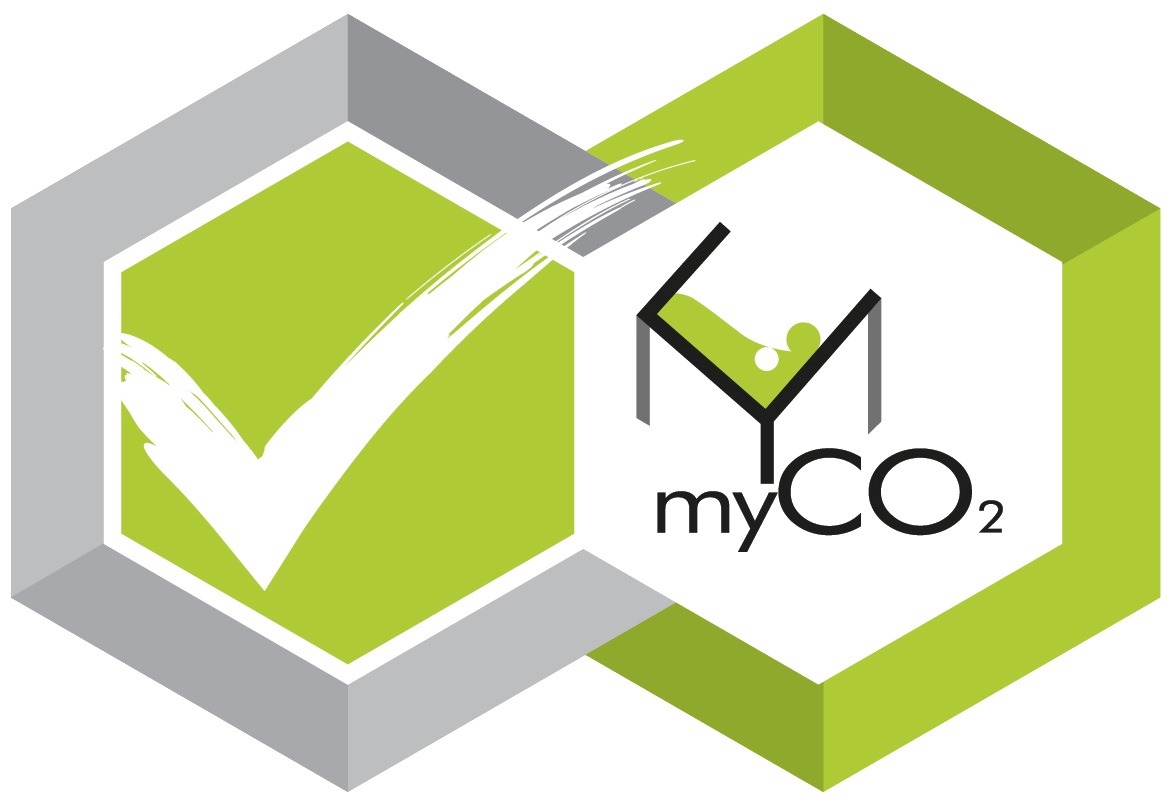 ---
Certification
Our certification services are undertaken through MY CO2 CERTIFICATION SDN BHD, which is an ISO/IEC 17021 accredited certification body providing audit and management system certification services.
The certification audits we provide include, inter alia, ISO 9001 - 2015 Quality Management Systems certification; ISO 22000 – 2018 Food Safety Management System certification; ISO 45001 - 2018 Occupational Health & Safety Management System certification; and MS1480 - 2019 Food Safety according to HACCP system
We assist businesses across sectors in meeting their stakeholders' and businesses' needs and expectations. Our team of auditors have extensive knowledge of management systems and certifications to provide audits and improve our customers' business processes. Upon successful certification by our group, organisations shall be permitted to use logos issued by MY CO2 CERTIFICATION SDN BHD on their products, such as stationery and vehicles.
---
Stay in touch