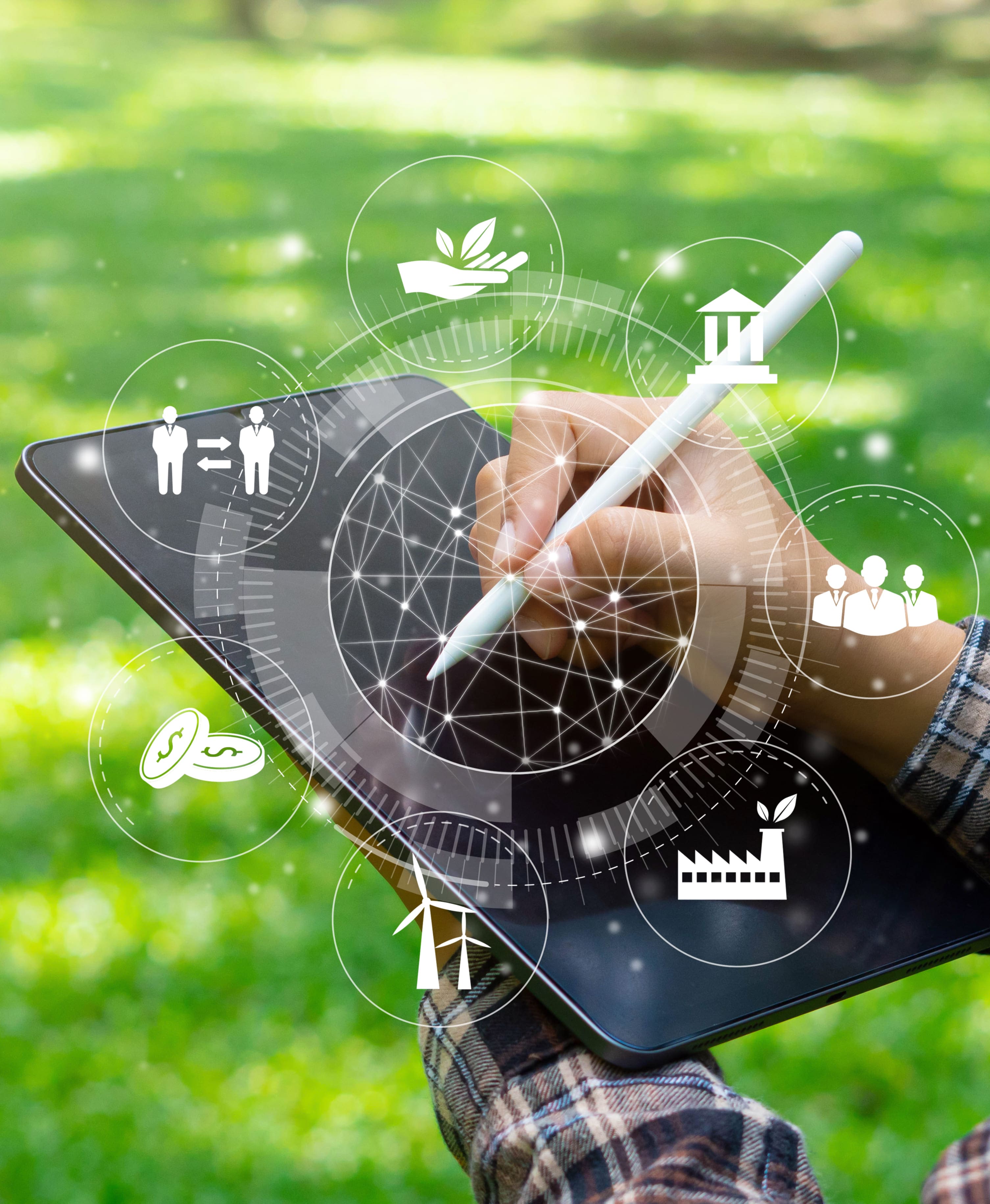 We are an established Testing and Certification in Malaysia brand name "MYCO2". LMS COMPLIANCE LTD was incorporated in Singapore and served as a holding company for the entire group's business.

We operate in Penang, Shah Alam, Johor Bahru and with a sales office in Kota Bahru.


We have over fifteen 15 years of experience in the testing and/or certification business and our business segments comprising the following:

(a) provision of testing and assessment services;
(b) provision of certification services;
(c) trading of laboratory equipment, laboratory chemicals, and laboratory solutions; and
(d) distribution of conformity assessment technology.
We believe our established track record and strong market reputation, experienced and competent management team (including the Chairman of our Board, who was formerly the Director-General of the Department of Standards Malaysia) , diverse range of services and locations to cater to the wide-ranging needs of our customers, strong technical expertise, and constant innovation and digitalisation of our work proceeses and systems enables our Group to gain an edge in the market. Building upon this, we plan to expand and scale our testing and assessment services, boost our certification services and distribution of our conformity assessment technology, and grow through acquisitions, joint ventures, and strategic alliances to strengthen our market position and/or expand into new areas and geographies that are complementary to our existing business.